You already know that online customers buy products for a variety of reasons. The items in your store may be cheaper than your competitors, offer better shipping costs, stockpile items faster than anyone else, or have your best product to sell. One way to showcase your unique products and benefits on the shop page is to use custom product labels and badges for WooCommerce, a series of informational tags that can quickly intrigue the user.
You are probably familiar with the SALE thing; the label WooCommerce gives us using the basic version. What if you want to show the exact percentage amount of this offer?
You also know about the in-built label option for WooCommerce products. Yes, they show up in the featured product shortcode, but what if you want the store to display these featured products differently, like with a custom tag?
There are millions of examples of ways to improve your shop page and individual product pages by creating multiple product labels. Fortunately, some snippets and plugins can help you with this.
A small investment can mean higher click-through rates and, therefore, higher conversion rates!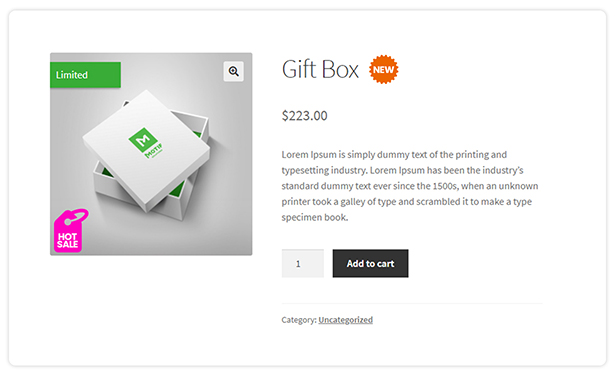 You must have seen the number of products with some percentage of discounts, limited stocks, or free shipping on various online stores. Yes, these are the product labels and badges we're talking about. However, in WooCommerce, these tags and labels are displayed when setting up any product for sale.
Labels and badges of WooCommerce products are often seen on retail products. But if you have discounted a product using any standard method, such as discount rules, there is no option to display images. Well, it's best not to use default settings.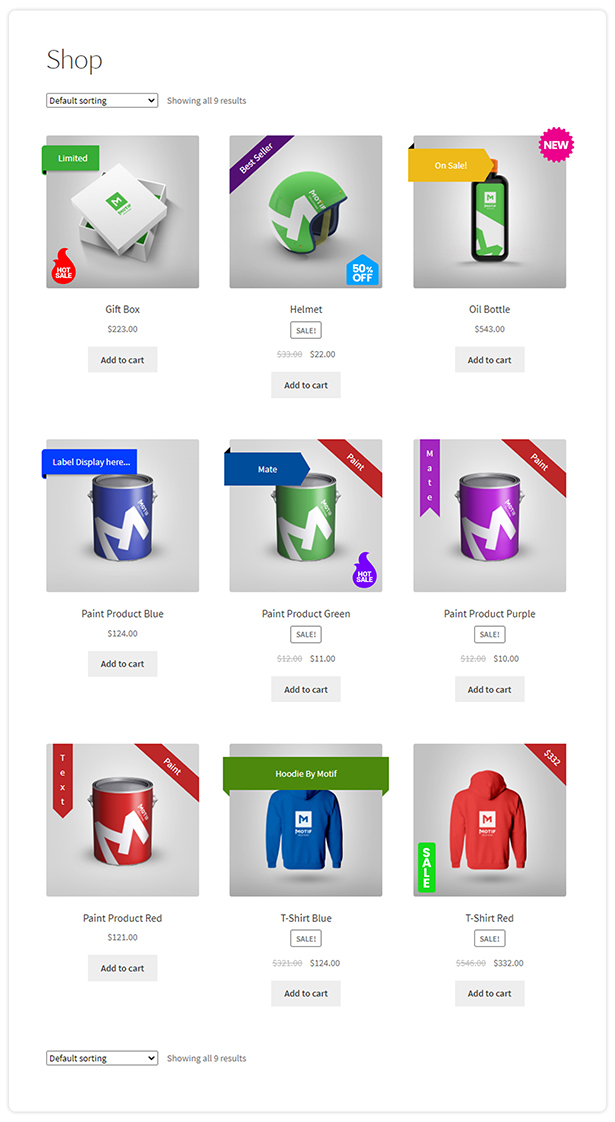 Grab the attention of your customers with classic labels and badges of WooCommerce!
With WooCommerce Custom Labels and Product badges, you can easily and quickly create labels to capture your customer's attention. Create unique branding to advertise your free products, and specify "Free Shipping" or other special discounts. Using simple terms, you can describe your store's specific products that reflect the brand.
Product badges and labels allow you to add text, images, or. GIF icons to identify unique products, promotions, discounts, promotions, new products, and other important information. Threats to popular products increase conversion rates and revenue.
Importance of Custom Product Labels & Badges for WooCommerce
Suppose you have a product in high demand and you want to add a special badge called "High Demand" to let people know. Or a product that, out of all your competitors, is only available to you, and a brand like "Featured Product" can increase its sales many times over.

Or, in the most common example, you could add traditional subtraction with glue. But the WooCommerce branding will only show up if you set discounts using the default method offered by WooCommerce.

So even though you offer discounts to customers, you can't tell people you offer discounts. Beautiful, right? If you're looking for a custom option like me and you haven't found any solutions on how to add custom product images using WooCommerce, you're not alone.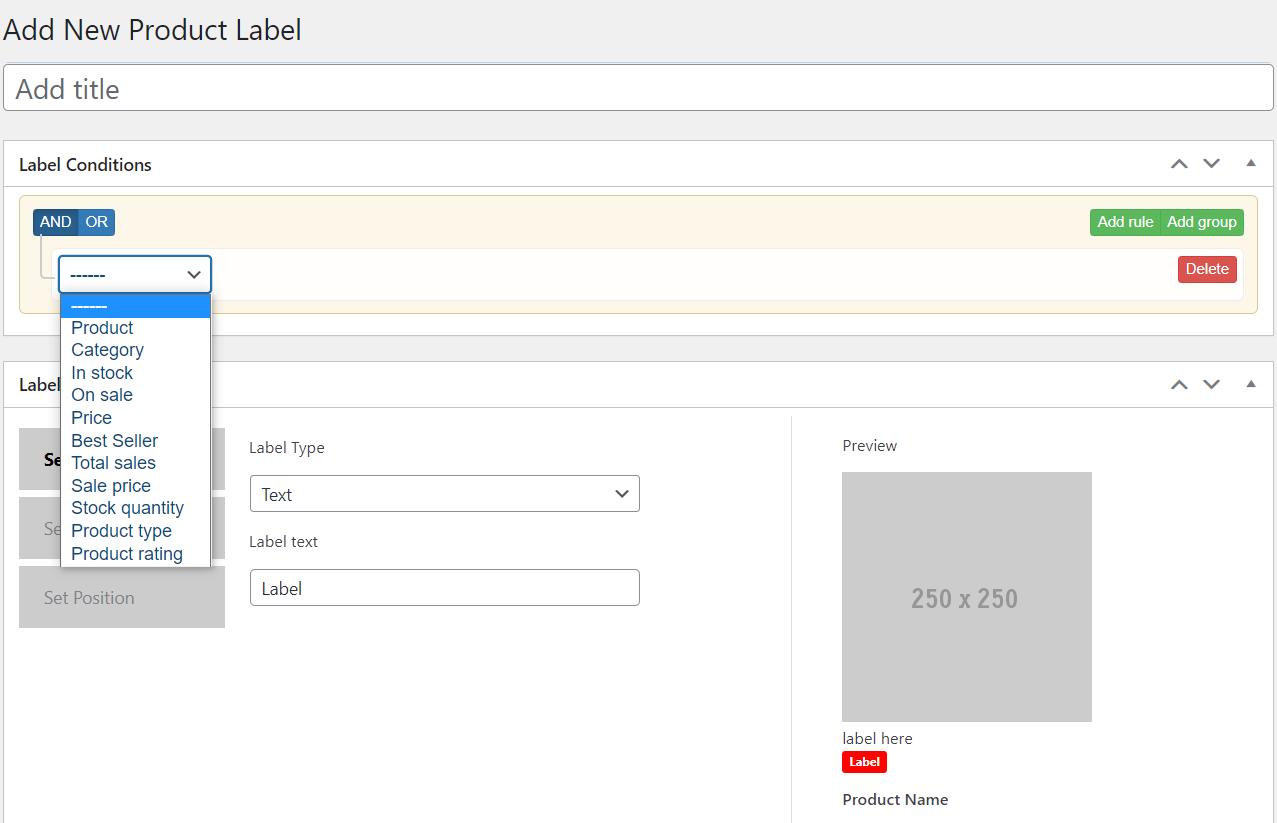 Of course, there is no way to set negative custom product tags for a WooCommerce store. But that doesn't lessen the need for a custom product icon because it's beneficial for e-commerce, and we've already talked about that.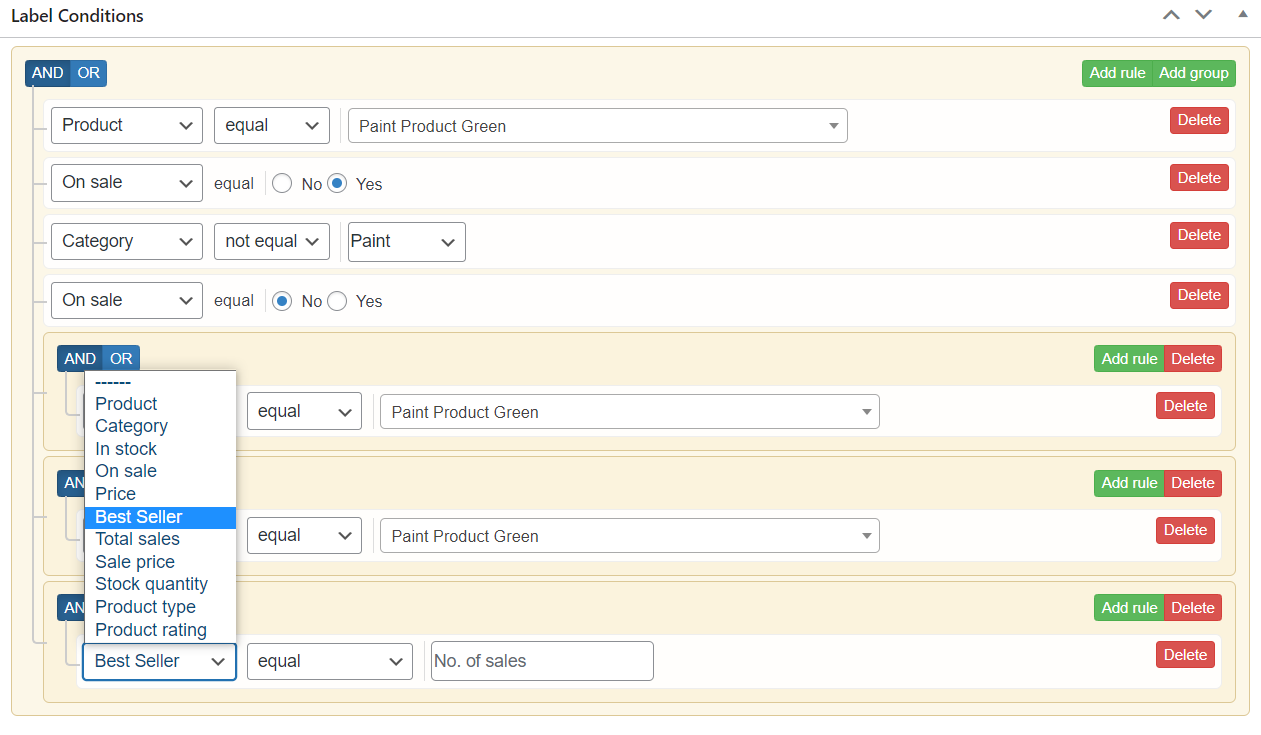 How They Can Help You Improve Conversion
Product labels and badges allow consumers to distinguish between discounted products. You can divert your visitors' attention to the products you want and set them apart from others by using product images. You can also prioritize products based on sales, research, or needs.
Let shoppers know that the most popular items are discounted items or items that use badges to attract more shoppers than those that do not have badges. It is also crucial when it comes to converting more visitors into customers.
Product images are handy because they act as a stimulus to the mind, and people interested in things can tell the difference. Similarly, tags like "bestseller" remind people to buy a product as many others do.
Whereas tags like "high demand" can trigger a sense of urgency in the brain. With the right combination of color and design, product tags can have a very significant impact on your conversion rate.
Conclusion
Product labels and badges are handy for eCommerce stores as they help increase conversion rates. While professional websites often use labels, basic WooCommerce-powered WordPress websites do not.
WooCommerce product badges and labels, or lack of them, have been a problem for regular eCommerce users for a long time. WooCommerce product labels can help solve almost all of these problems and help people to convert more.